Home
Welcome to my personal website! Here you can find a bit about my research, the projects I contributed to, and my academic and non-academic life.
For my undergraduate and master's programs, I studied Mathematical Sciences at the University of Siena, my hometown in the Tuscany region of Italy.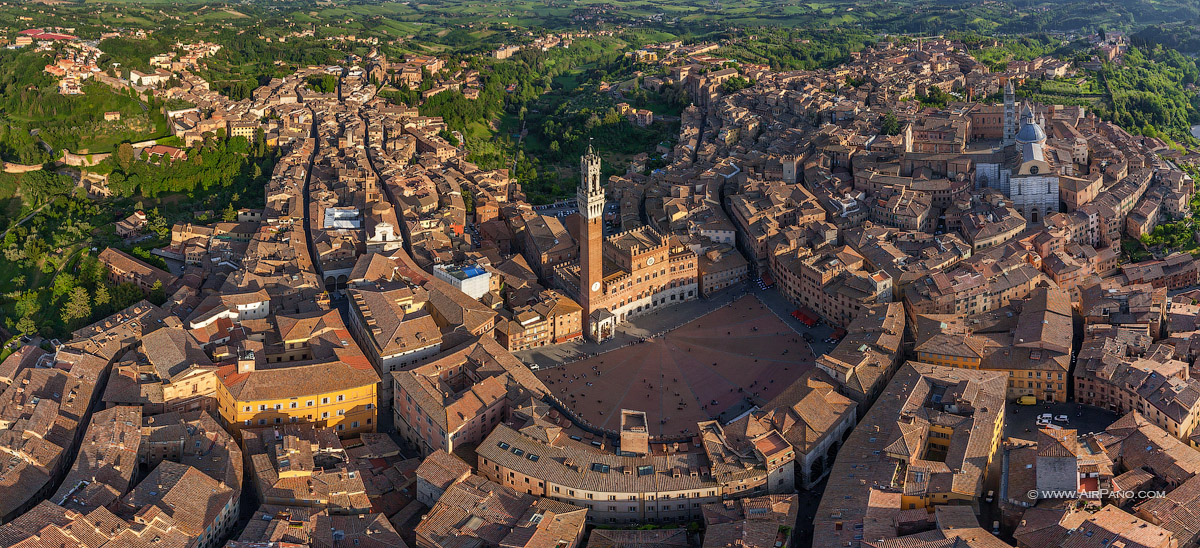 Aerial view of my beautiful hometown, Siena, Italy.
At the end of my master's program, I was awarded a full-ride scholarship and research fellowship abroad. That's how I arrived at the New Jersey Institute of Technology, where I also stayed to pursue a PhD program in Applied Mathematics.
Since I started as a postdoc at the Universtity of Colorado at Boulder, and now as a Research Software Engineer at Caltech, I have been contributing to some open-source software projects, listed below.
Open-source Software Community Projects:
Outside of Academia:
Fun facts:
I was a hip-hop dancer for fourteen years (I even competed in some national competitions in Italy) until the end of my master program.
If you are subscribed to Disney+ you can catch me in a short animated film as extra content of the Cars3 movie!
In my life outside of research, I love listening to music, dancing, cooking, swimming, snorkeling, and spending time outdoors hiking with my cat.